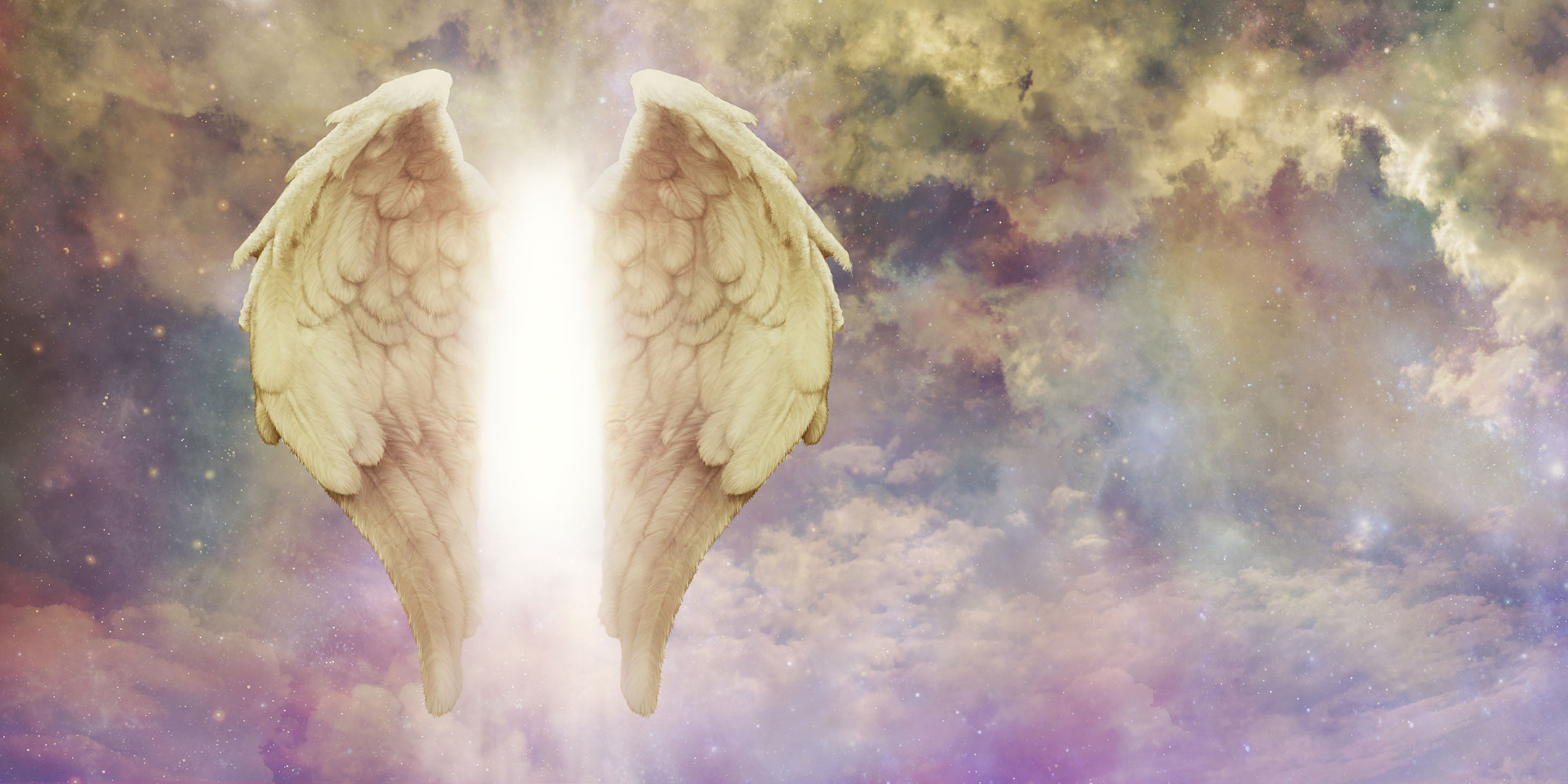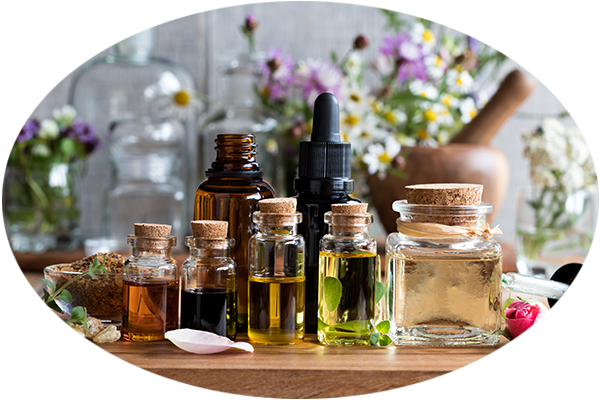 Welcome! Thank you for stopping by, I am honored to have you here!
I'm passionate about sharing what has helped me the most. Like me, you can find your place of healing! It's always within you.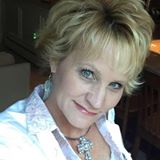 I offer you a unique way of Angelic Life Coaching, which may include: Coaching, Essential oil blends, Healing Session, Soul Color sharing, crystals, Divine Sprays, Reiki and more, to show you how to find that healing place within. You may recognize through your session, what holds you back. Most of us are too close to the hurt and old patterns to be able to heal without some guidance we trust. That's where the assistance of your Angelic Team come in to show you how to move forward.
All of my services can be done in person or over the phone.
You may find a new sense of direction, an inner peace, and a greater love for yourself and your journey. This kind of work allows you to choose to live the life that you deserve.
It is never too late to begin your healing journey; it starts with the first step.
Testimonials
Many thanks Dawn, for your recent healing. After the second session, I slept through the night (something that I have not done in years). I have more of a sense of peace and don't feel myself walking around frustrated and angry.
Peace to you!
Lisa
Forgot to mention that my physical ailments have lessened as well. My wrists/hands do not ache as they used to and, the stiffness in my hips and knees and ankles has lessened significantly.
Thank you Dawn!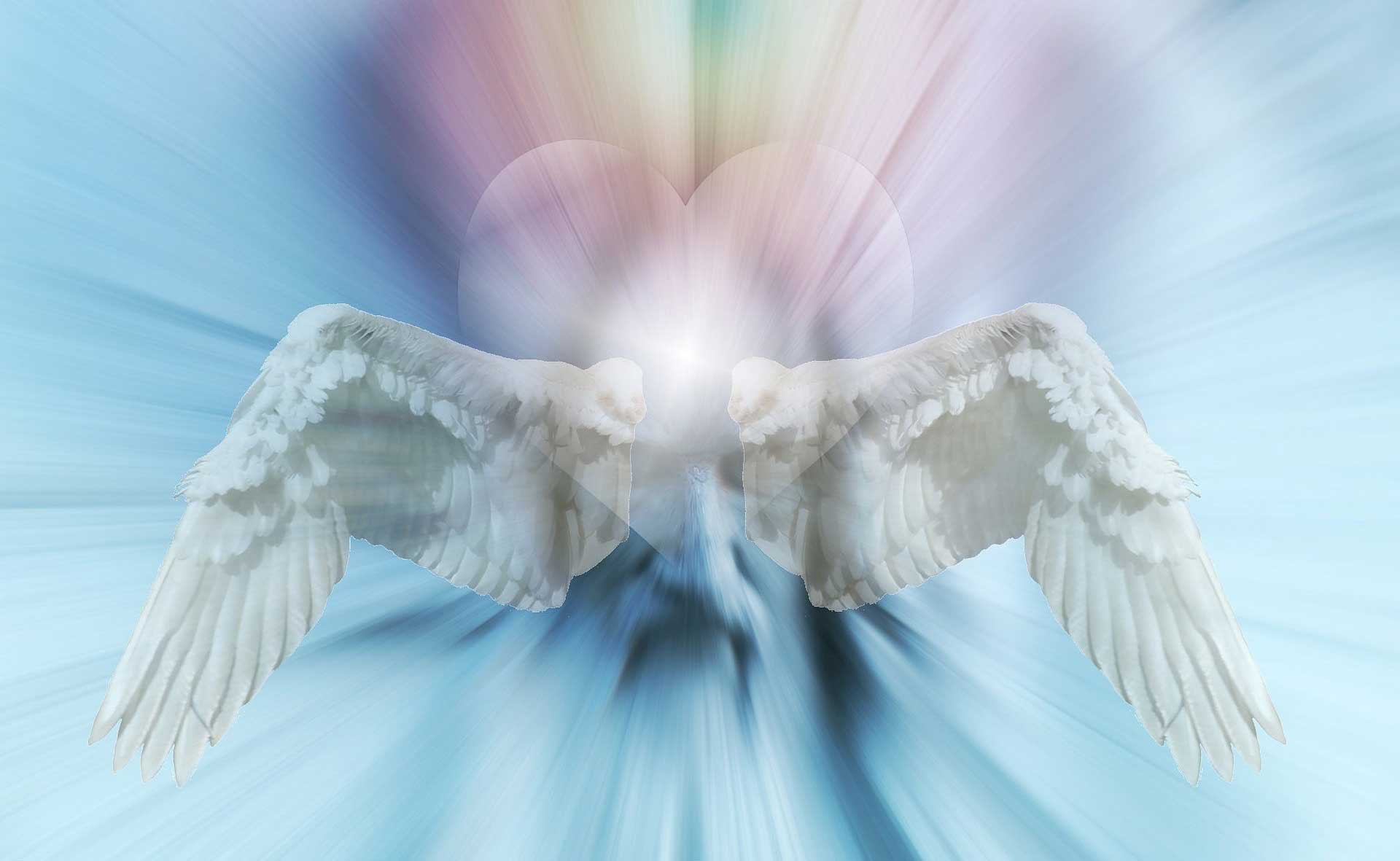 Releasing and Healing From Your Home
Are you ready to bring healing and releasing to all parts of your body including physical, emotional, mental, and spiritual?
Your healing session will be done with you in your home and me in mine.  I will tune into your body (with your permission) to help you release stuck energies that may have been there for days, weeks, month…
Products and Divine Sprays